At Outpost you are essential to our collective success. We are striving to nurture an environment where you feel valued, treated with respect, and empowered to make a positive impact every day.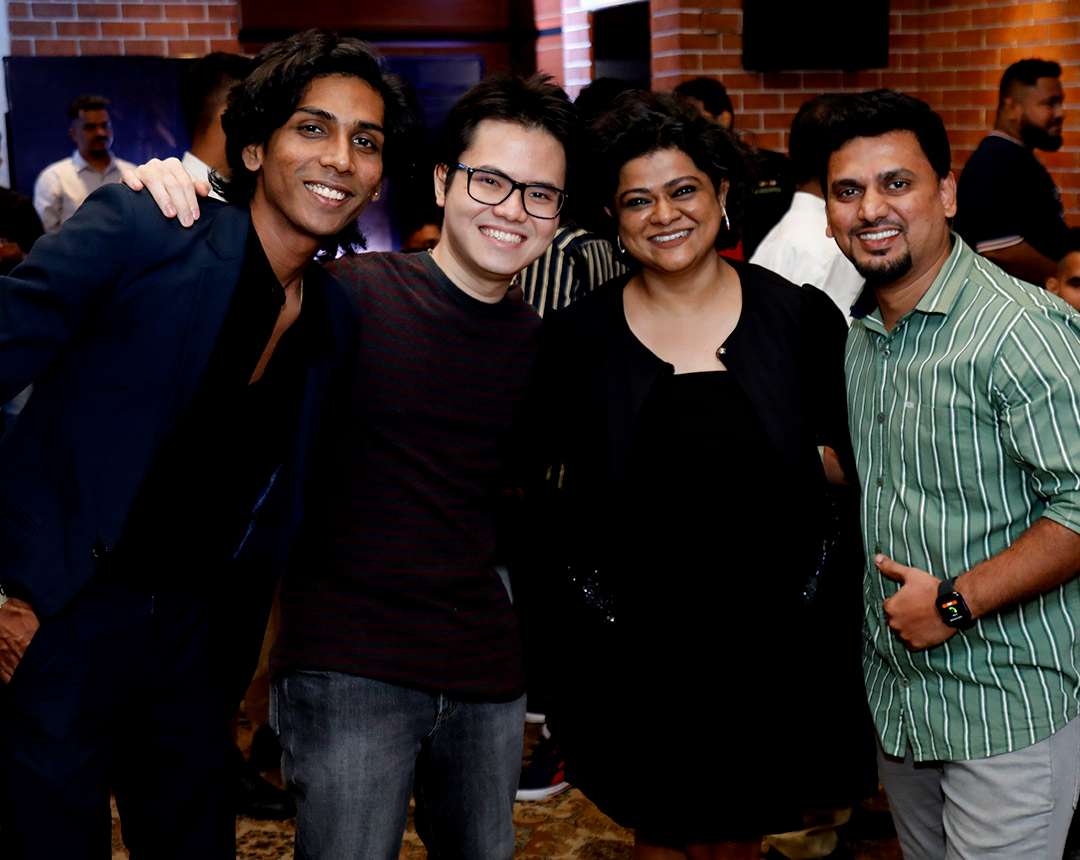 We believe that great culture never stops evolving. That's why we place such high importance on regularly asking you what you think about Outpost and what we can do to make things better.
We offer benefits to enhance your work / life balance, but to us, culture runs deeper than gestures – we believe in giving everyone the ability to shape life at Outpost in a friendly and inclusive environment.